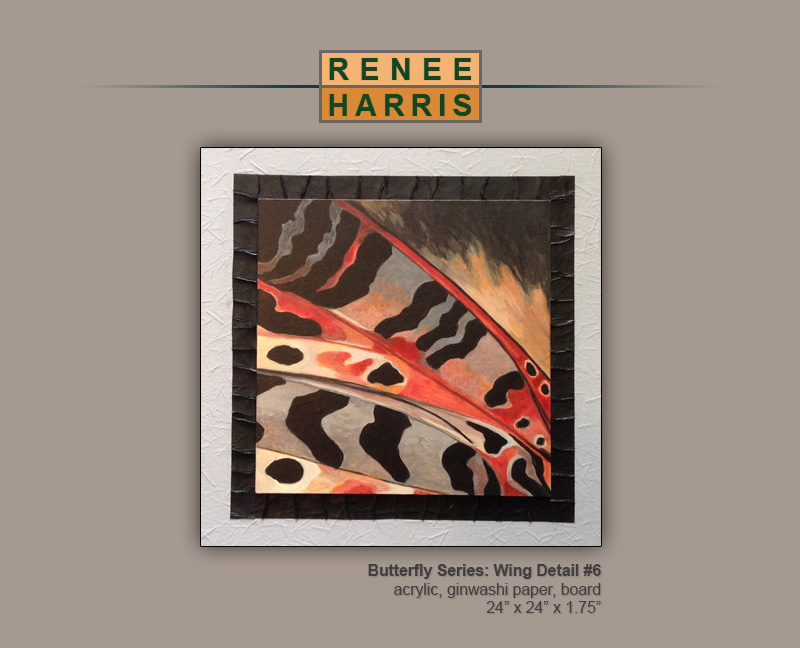 ________________________________________________________________


2 0 1 6 I T I N E R A R Y


December 1, 2016
Gallery 708 Grand Opening
Cincinnati, Ohio
5:00 pm – 9:00 pm
gallery-708.com
Facebook.com/708gallery


November 19, 2016
Studio Collection Holiday Sale
Harmony Lodge
10:00 am – 4:00 pm
Cincinnati, Ohio
harmonylodge.com/studiocollection

September 29, 2016
Off the Wall: 2016
Christ Hospital Event for Oncology
7-9:30 pm
Cincinnati, Ohio
thechristhospital.com/offthewall
I have a piece in this event

May 1 - June 19, 2016
Best of 2016
Ohio Craft Museum
Columbus, Ohio
exhibition will travel to:
Bowling Green State University, Bowling Green, Ohio
Ohio Wesleyan University, Delaware, Ohio
ohiocraft.org


April 30, 2016
Studio Collection Spring Sale
Harmony Hall Lodge
Cincinnati, Ohio
Follow The Studio Collection on Facebook




2 0 1 7 I T I N E R A R Y


September 17 – October 20, 2017
Biophilia: Standing Witness
Mt. St. Joseph University
Cincinnati, Ohio
msj.edu/ssg


________________________________________________________________


GALLERY REPRESENTATION:

Gallery 708
Cincinnati, Ohio
Website
Facebook

Snyderman-Works Gallery
Philadelphia, Pennsylvania
Website






Purchasing the Artwork
The pieces shown on my website are examples of my style and
direction in using various fiber materials and techniques. If you
are interested in purchasing an available piece or commissioning
me for other works, please feel free to contact me.

Photography Credit: Jay Bachemin
Webmaster: Aaron Golder
© 2005-2016 - Renee Harris
All images on this site are protected by copyright law and no image may be reproduced
in whole or in part without the express written permission of the artist and/or web designer.